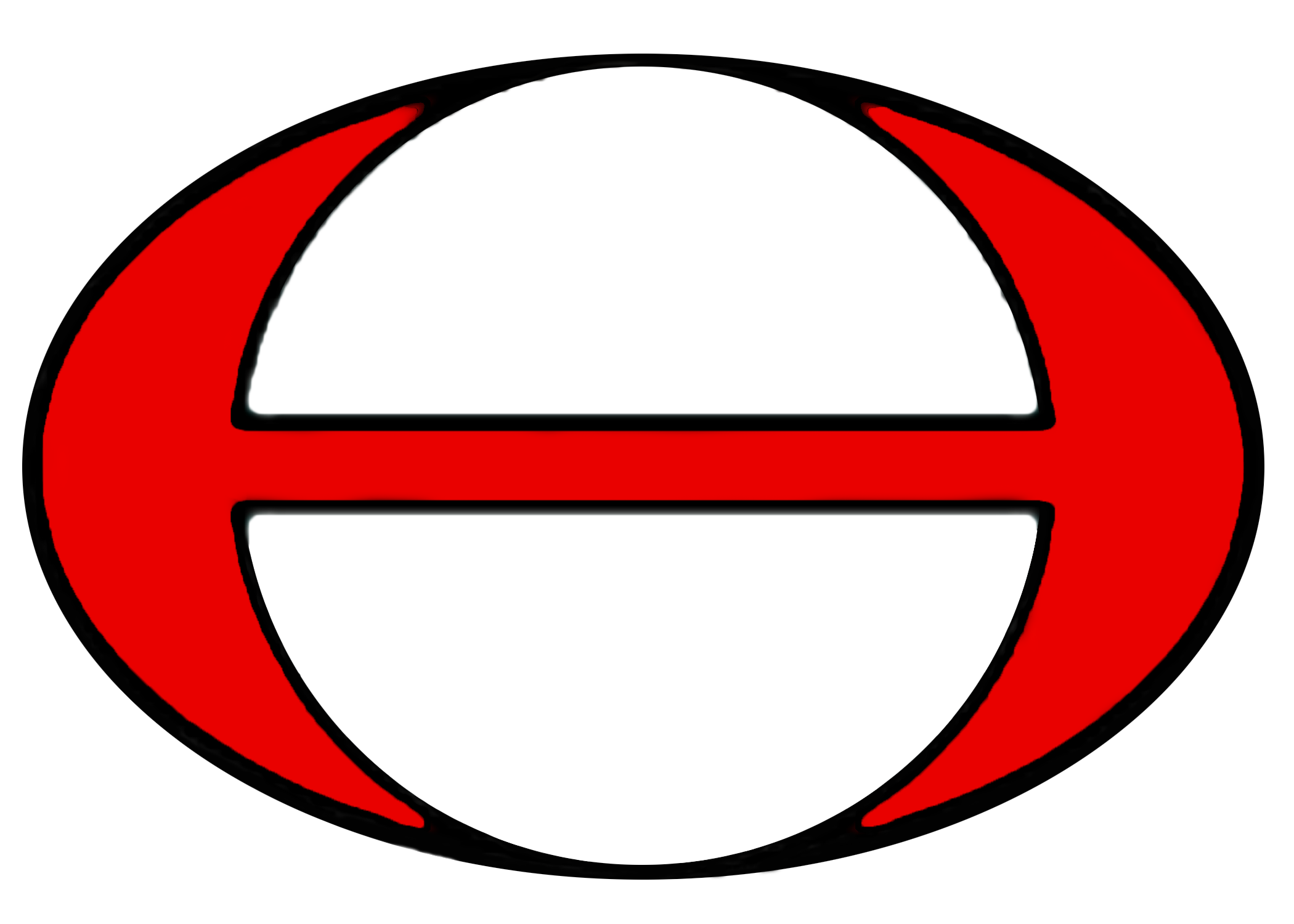 Jamal Traders
Pharmaceutical Exporter & Wholesaler
About Us
We are pleased to introduce you to Jamal Traders® the leading Pharmaceuticals Exporters and Wholesaler based in Karachi, Pakistan.
Jamal Traders® is privately owned, registered; specialize in the business of selling Finished Branded and Generic Pharmaceutical Products.
All items exported by us are approved for sale within Pakistan by the Ministry of Health & Health Authorities. All items are shipped in the original manufacturer's unopened containers in order to ensure high quality.
We thank you for visiting our website. We look forward to establish long & mutual beneficial relationship.